Young Americans Losing Faith? New Poll Shows 31 Percent Of Adults Under 30 Doubt God Exists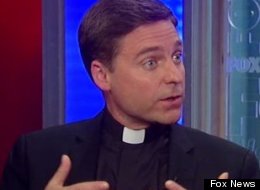 I gave up the "almighty" at 13 or 14. I have never missed him and I'm going to be 76 next month.
My mother had a Yiddish expression for those beliefs: "Bubba Maisas." ("grandmother stories" literally. or "fairy tales")
I can't tell you how liberating this has been in my life!
Read the Article at HuffingtonPost